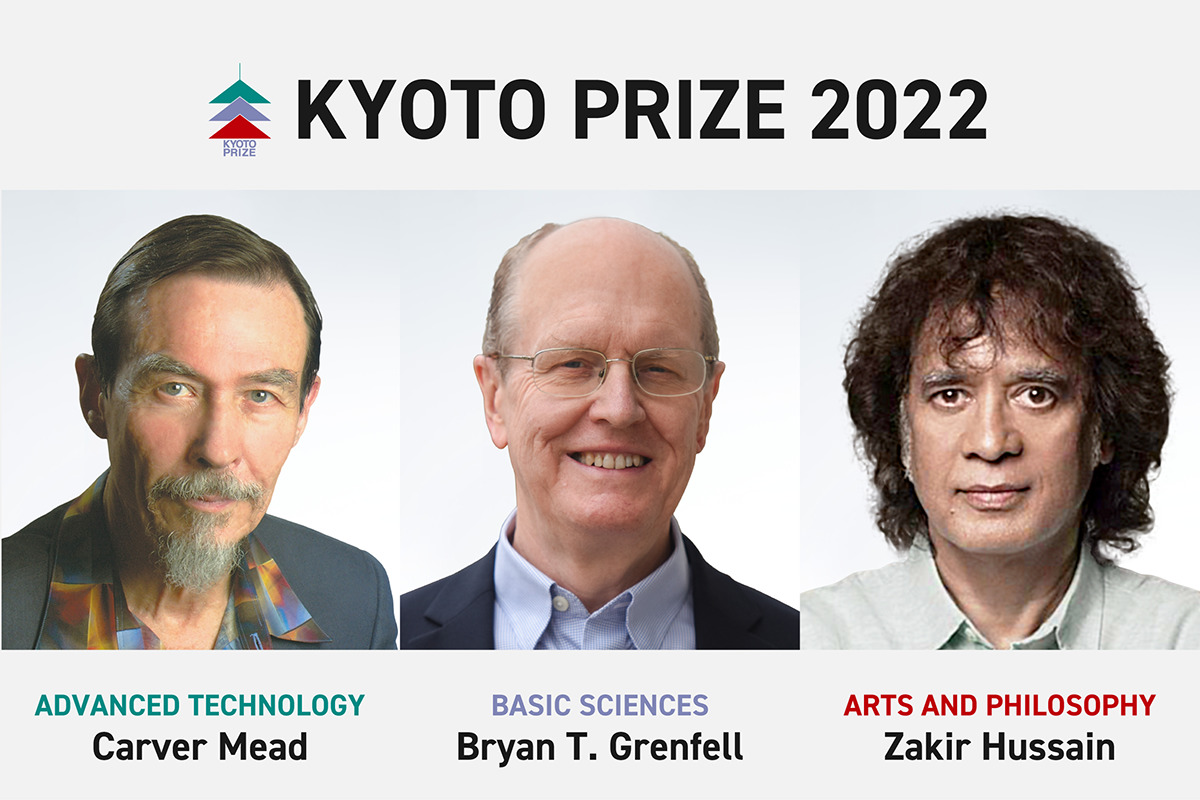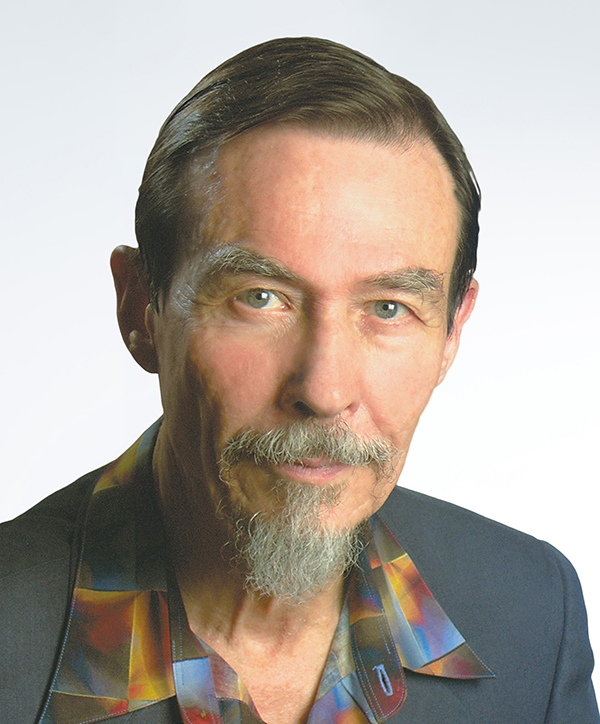 Carver Mead
Electronics Engineer and Applied Physicist
Gordon and Betty Moore Professor of Engineering and Applied Science, Emeritus, California Institute of Technology
Leading Contributions to the Establishment of the Guiding Principles for VLSI Systems Design
Carver Mead proposed and promoted a new methodology to divide the increasingly complicated design process of very large-scale integration (VLSI) systems into logic, circuit, and layout designs, and to separate them from the manufacturing process. He also contributed greatly to the advancement of computer-aided design technology and paved the way to the electronic design automation of VLSIs that led to the immense development of VLSI-based electronics and industry.
From Dr. Mead
"Information technology, enabled by electronic devices, has evolved by many orders of magnitude since I joined the Caltech faculty in 1959. It has been my privilege to be part of, and to contribute to, this astounding evolution. I have devoted my life to this technology because I could see that it had the potential for freeing the human spirit, and thus making the world a better place. I feel deeply honored to have that devotion, and those contributions, recognized by the Kyoto Prize."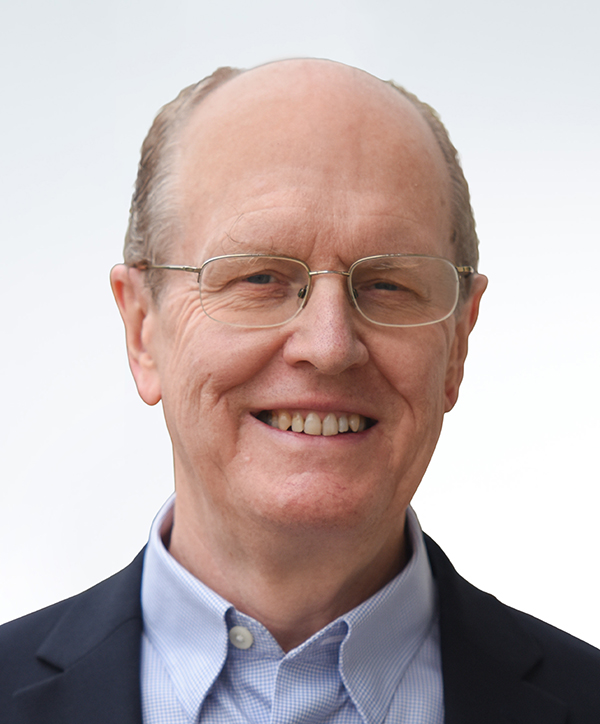 Bryan T. Grenfell
Population Biologist
Kathryn Briger and Sarah Fenton Professor of Ecology and Evolutionary Biology and Public Affairs, Princeton University
Development of an Innovative Methodology for Integrative Analysis of Pathogen Evolution and Epidemics
Bryan T. Grenfell proposed "phylodynamics," a methodology that predicts infectious disease dynamics of RNA viruses by considering viral evolution, and thus contributed to the development of the research field that integrates immune dynamics, epidemiology, and evolutionary biology. By virtue of these achievements, he has been instrumental in understanding infection mechanisms and proposing effective infectious disease control policies.
From Dr. Grenfell
"The Kyoto Prize is renowned for recognizing contributions to human betterment across a remarkable range of disciplines. I am profoundly honored to have my research considered worthy of this year's Prize in the area of Basic Sciences. It has been a privilege and pleasure to spend my career exploring the spatio-temporal dynamics of infectious disease epidemics, and the impact of control measures. I am especially lucky to have had inspiration and friendship from many exceptional mentors, collaborators, colleagues, and students; this award reflects their insights and dedication as much as my own work. I am deeply grateful to the Inamori Foundation."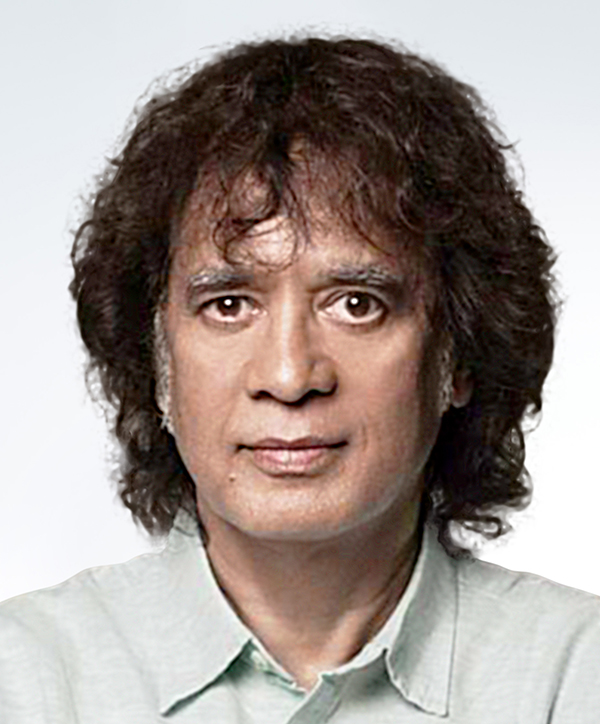 Zakir Hussain
Tabla Player
A Highly Innovative and Creative Artist who Opened up the New Musical Possibilities of the Tabla, a Traditional Indian Percussion Instrument
A leading tabla player of Hindustani music, Zakir Hussain transcended the framework of traditional Indian music and opened up a new world of music by collaborating with musicians of various genres from around the world. With his superb technique, engaging performances, and rich creativity, he made a tremendous impact on musicians worldwide.
From Dr. Hussain
"In sincere humility, I accept the 2022 Kyoto Prize in Arts and Philosophy, an unexpected blessing bestowed upon me by the Inamori Foundation. I pray that someday I may have the opportunity to prove myself worthy of the confidence that this great Foundation has expressed in my ability and my work. As I receive this award, I am appreciating the vision and support which the award carries, and I am inspired to move forward in my work as I focus on finding new ways to express what my ancient Indian tradition has to offer. I am deeply grateful to the Foundation for providing an extraordinary resource nurturing creativity and human endeavor."
The 2022 Kyoto Prize Presentation Ceremony and other related events will be canceled this year due to the ongoing concerns about the COVID-19 pandemic. The Commemorative Lectures, however, will be delivered online. Further details will be announced in due course on our website.