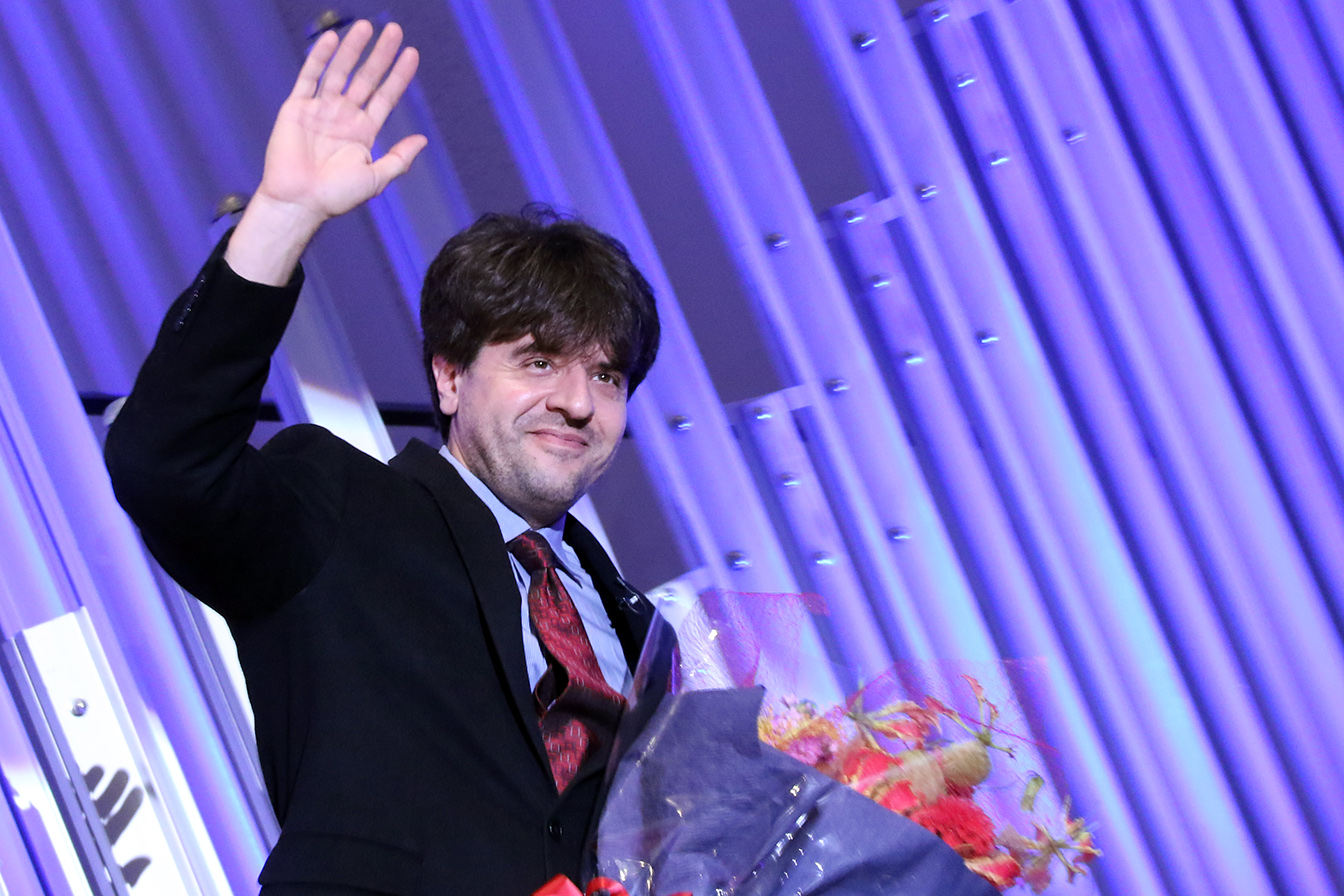 On January 24, 2023, Dr. Karl Deisseroth , the 2018 Kyoto Prize laureate in Advanced Technology, was selected as a recipient of the "Japan Prize" in Life Sciences. Many congratulations on this prestigious recognition!
According to an announcement by the Japan Prize Foundation, Dr. Deisseroth received the prize for "The development of methods that use genetically addressable light-sensitive membrane proteins to unravel neural circuit function" (The 2023 Laureates of the Japan Prize, Prof. Karl Deisseroth ).
The Japan Prize is an international award given by the Japan Prize Foundation. It honors scientists and researchers worldwide who are recognized for having contributed significantly to the peace and prosperity of humankind through their original and outstanding achievements that have greatly advanced the progress of science and technology.
*The photo was taken at the 2018 Kyoto Prize Commemorative Lecture.