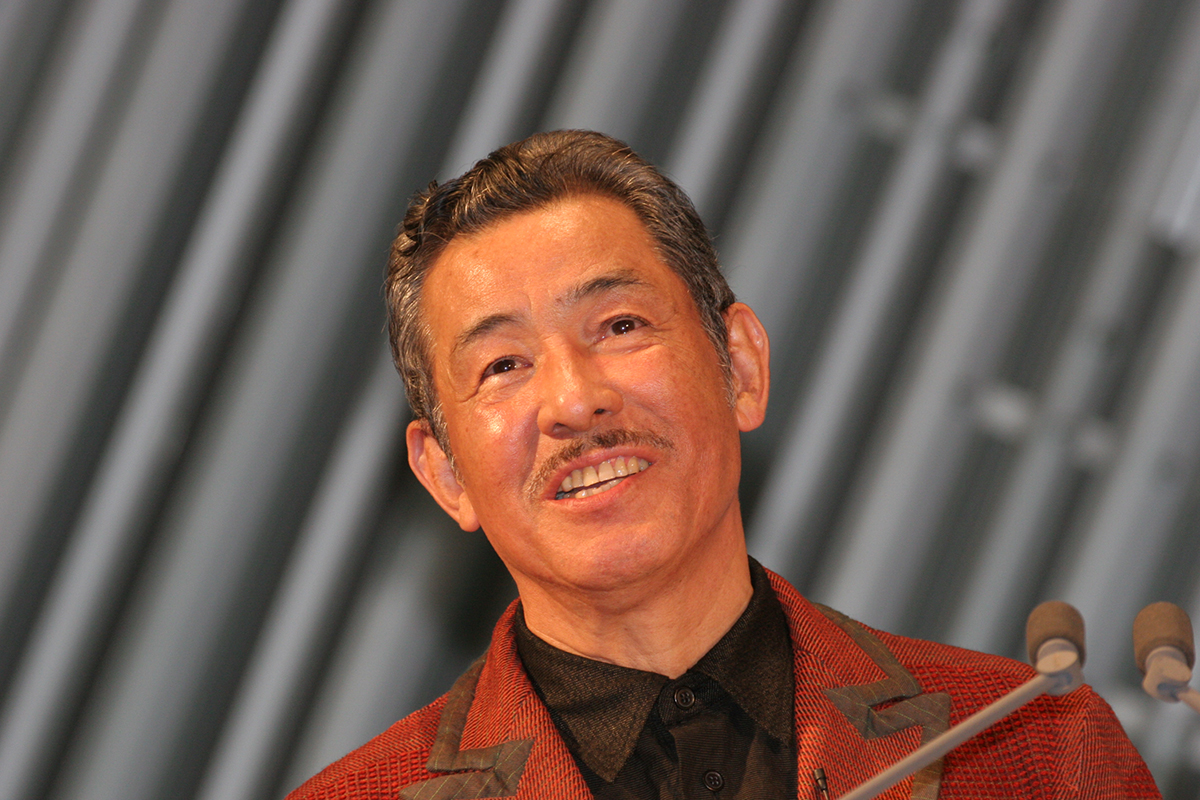 Mr. Issey Miyake formulated the epoch-making concept of "a piece of cloth (A-POC)" and created clothing that could become a part of people's lives, cutting across time, national borders, and classes. He passed away on August 5, 2022, aged 84.
He launched "PLEATS PLEASE" which do not restrict body movement, while still maintaining their form; developed a unique methodology "A-POC" that tube-shaped woven cloth is complete in itself as clothing. He brought innovation to clothing production, presenting an ideal for clothing designs, and also proving such clothing can be mass-produced for everyone.
His designs were introduced at the exhibitions around the world and are highly regarded as art characterizing the late 20th century.
He received the 2006 Kyoto Prize in Arts and Philosophy as "A designer who has made great contribution to the innovative development of clothing by fusing Eastern and Western cultures and applying cutting edge technology"
We sincerely pray for the peaceful repose of his soul.