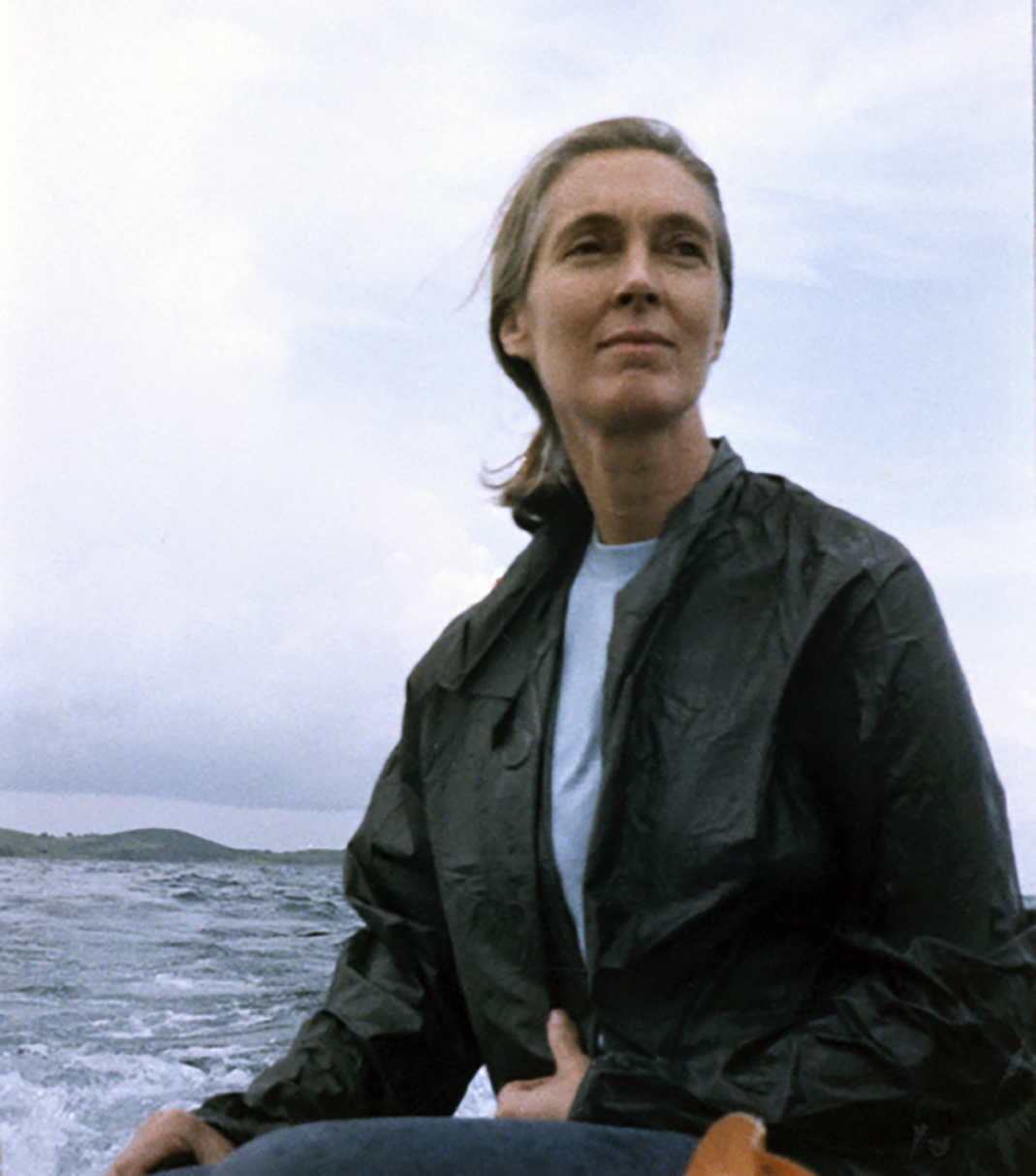 On May 20, 2021, Dr. Jane Goodall , a primatologist and the 1990 Kyoto Prize laureate in Basic Sciences, was awarded the 2021 Templeton Prize which honors individuals who harness the power of the sciences to explore the deepest questions of the universe and humankind's purpose within it. Many congratulations on this prestigious recognition!
As a primatologist, Dr. Goodall not only impacted accepted views of humanity and drastically changed the evolutionary theory of man, but also influenced the development of theories in behavioral science. Through years of continuous observation of free-living chimpanzees at the Gombe National Park on the northeast coast of Lake Tanganyika, she elucidated their behavior, society, and ecology. She thereby demonstrated that certain behavior and abilities, which were considered intrinsic only to human beings, were actually present in the society of chimpanzees as well.

The Prize's announcement states that "her groundbreaking discoveries have changed humanity's understanding of its role in an interconnected world" and that "her advocacy has pointed to a greater purpose for our species in caring for life on this planet" as the reason for this award. Dr. Charles Margrave Taylor, the 2008 Kyoto Prize laureate in Arts and Philosophy, also received this Prize in 2007.