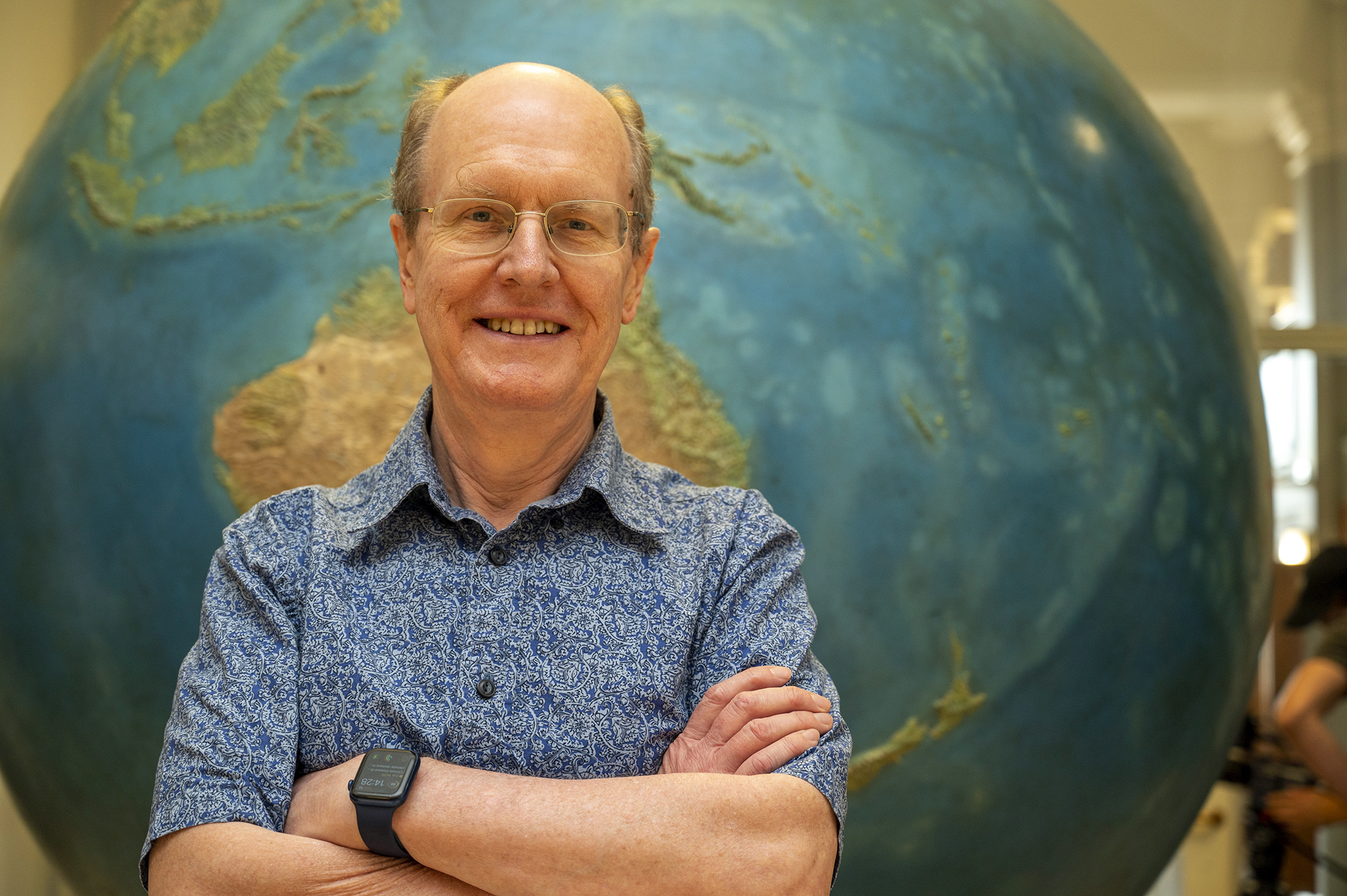 A symposium commemorating Dr. Bryan T. Grenfell's visit to Japan will be held on November 12 at Kyoto University. He is the 2022 Kyoto Prize Laureate in Basic Sciences. This symposium is organized by Professor Hiroshi Nishiura of the Graduate School of Medicine, Kyoto University. We look forward to your participation!
Symposium in commemoration of Prof. Bryan Grenfell's visit to Japan
– Understanding the World through Mathematical Modeling of Infectious Diseases
Date and time: November 12, 2023 (Sun) 13:00-16:00
Venue: Kyoto University Clock Tower Centennial Hall
Application: Not required
Admission: Free
Languages: Japanese and English (simultaneous interpretation equipments available for up to 100 people)
Program:
"Evolution of pathogens in heterogeneous host metapopulations."
Akira Sasaki (SOKENDAI)
"Epidemic dynamics of measles in Japan."
Ryo Kinoshita (National Institute of Infectious Diseases)
"COVID-19 transmission in the night town."
Hiroshi Nishiura (Kyoto University)
"Evaluating the dynamics of the 2015-2016 Yellow Fever outbreak in Angola"
Hao-Hsuan Olivia Lin, Kotaro Sawai, Nishiyama Shota, Takeshi Miyama, Thein Min Swe (Winners of the group work in the Summer course for infectious disease modelling 2023)
Keynote lecture
Bryan Grenfell (Princeton University)
For any inquiries or more information, please click here (Japanese only).
The "Inamori Foundation e-Newsletter" provides the latest information about the Inamori Foundation. You can subscribe using your e-mail address only; you can unsubscribe at any time.