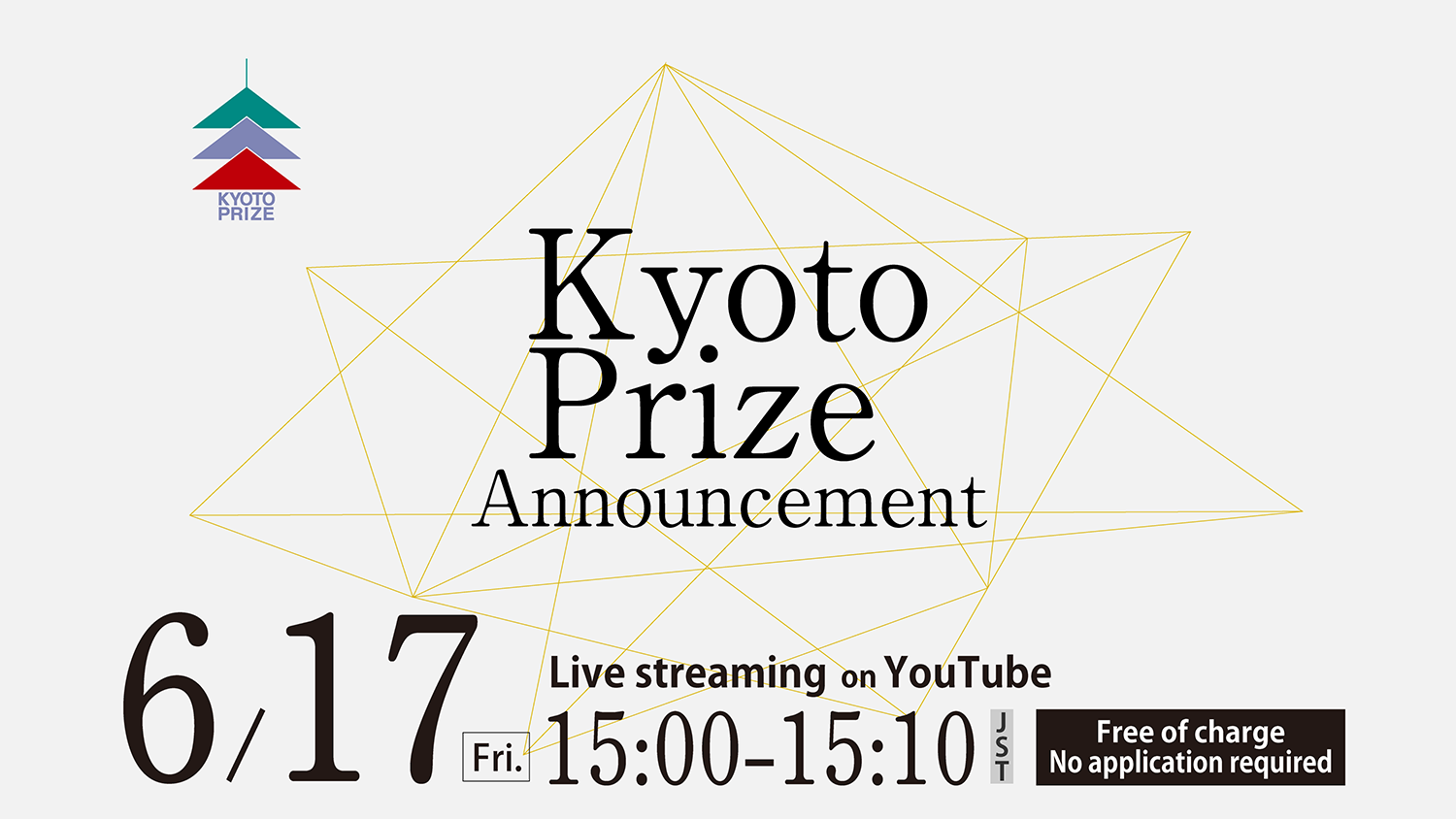 The Inamori Foundation is pleased to announce the 2022 Kyoto Prize laureates at around 15:00 on June 17 (JST.) This year the press conference is going to be live streamed on the YouTube Kyoto Prize channel. Please join us online!
Date and Time: June 17, 2022 15:00-15:10 (JST) *10 minutes
URL: https://youtu.be/ZhPaXwS8xEM
This year, Kyoto Prize features the following fields for each category:
Electronics for Advanced Technology, Biological Sciences (Evolution, Behavior, Ecology, Environment) for Basic Sciences, and Music for Arts and Philosophy.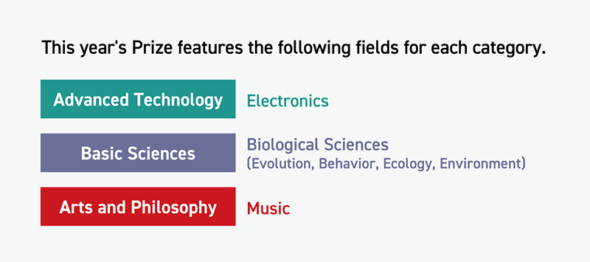 We welcome you to enjoy the announcement from the link below.