The 2020 Kyoto Prize Symposium (KPS), which was postponed in last March due to the spread of a new coronavirus infection, will be held online as the 2021 Kyoto Prize Symposium and distributed from the University of California, San Diego (UCSD).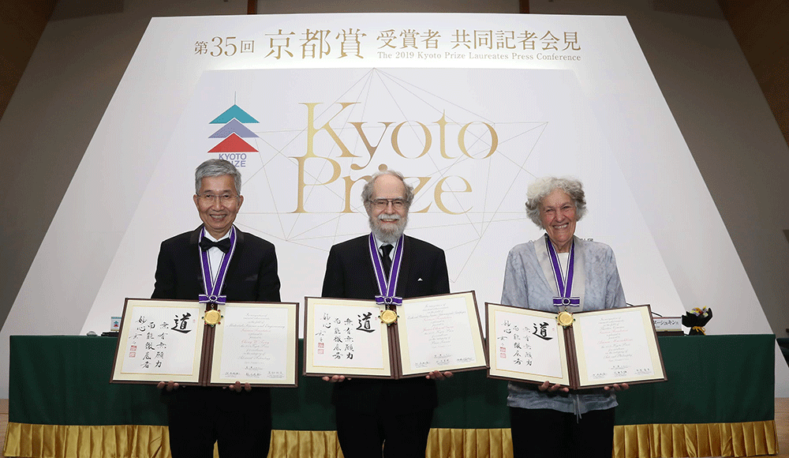 Presentations by the 2019 Kyoto Prize laureates, Dr. Ching W. Tang (Advanced Technology), Dr. James Gunn (Basic Sciences), and Mrs. Ariane Mnouchkine (Arts and Philosophy) will be distributed on March 24 and 25 (PDT). Laureates could be able to participate live in the event.
Participation is free (advance registration requested).
We welcome you to join us and watch!
*Application closed.


Event Outline
Opening Ceremony and Gala (Charity Dinner)
March 23 18:30- (PDT) / March 24 10:30- (JST)

Presentations
Mrs. Ariane Mnouchkin (2019 laureate on Arts and Philosophy)
March 24 15:30- (PDT) / March 25 7:30- (JST)

Dr. Ching W. Tang (2019 laureate in Advanced Technology)
March 25 14:00- (PDT) / March 26 6:00- (JST)

Dr. James Gunn (2019 laureate in Basic Sciences)
March 25 16:00- (PDT) / March 26 8:00- (JST)

*Symposium distributed in English.

*Opening Ceremonies & Scholarship Gala footage is available on the
KPS's YouTube channel!
(Updated on March 25)
*Video recordings of the lectures and discussions are available on the University of California Television's YouTube channel via
KPS website!
(Updated on April 15)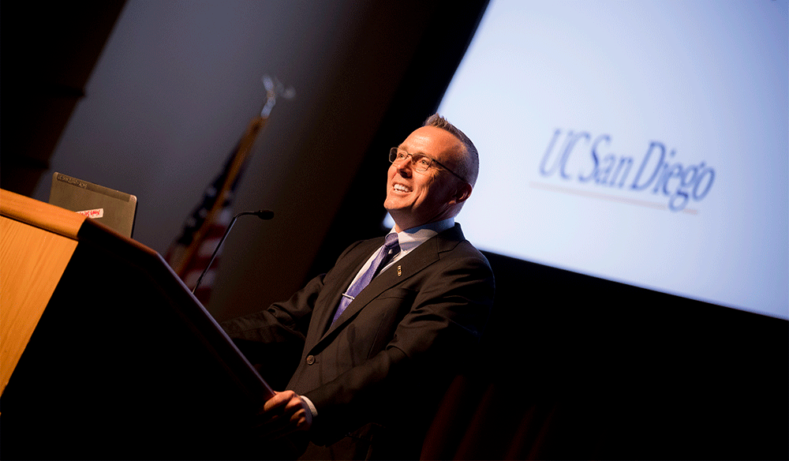 Photo by Erik Jepsen

KPS is part of the Inamori Foundation's social contribution activities overseas. It has been held since 2002, thanks to the dedicated and generous support of the Kyoto Symposium Organization, co-hosting universities (University of California, San Diego and Point Loma Nazarene University), and local citizens.

*Photos are from the 2019 Kyoto Prize Week and the 2019 Kyoto Prize Symposium