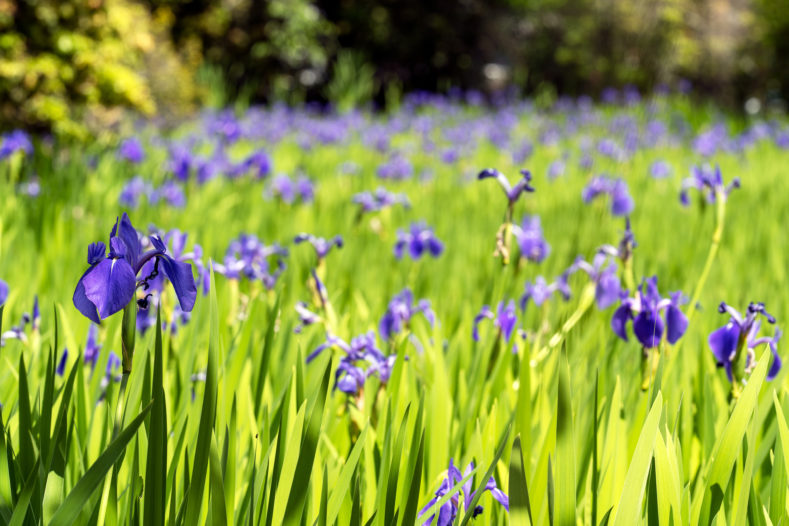 The Inamori Foundation is pleased to announce the 2021 Kyoto Prize laureates on June 18, 2021 after a one-year postponement due to the coronavirus pandemic.
This year, Kyoto Prize features the following fields for each category:
Information Science for Advanced Technology, Life Sciences (Molecular Biology, Cell Biology, Neurobiology) for Basic Sciences, and Thought and Ethics for Arts and Philosophy.
The information about the Prize Presentation Ceremony and related events in the autumn Kyoto Prize Week will be announced as soon as the details are finalized.